Level 1 Online Animal Communicator
It is one of the most forgotten and shut out female archetypes in human history. Who is she? She is YOU! She is ME! She is in all of us. The wise woman, the imaginative or the seer, the healer, the shaman, the goddess, the nature witch among many other possible manifestations. The Medicine Woman holds the gifts of energy healing and expanded consciousness.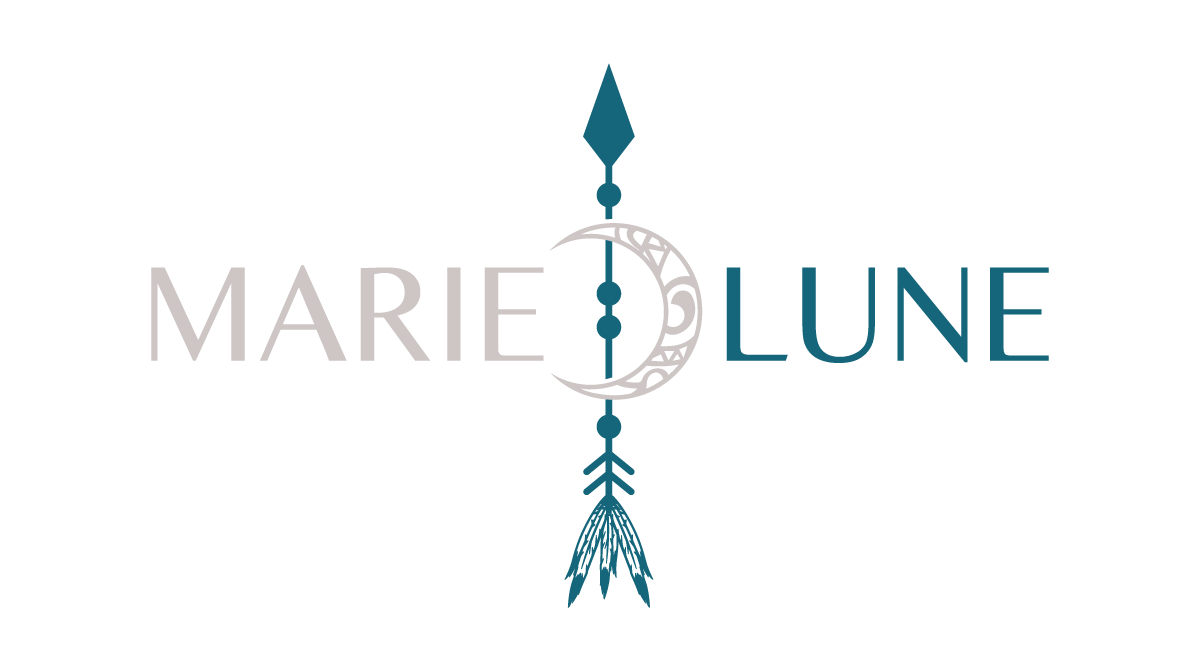 Marie-Pierre Chaumont
Channeler and Spiritual Teacher
Canada
Marie-Lune is amazing! I have met a LOT of healers and channellers and she is the real deal. Over the years, she has done the hard work on herself; that challenging Inner journey essential for healers to be able to help others from a true place of soul alignement. With Marie-Lune there is no agenda, just kindness, a deep connection with Spirits and a passion to help others.
Kyle Bellehumeur et Ryan Theriault
Tranquil Acres Inc.
Canada
"Marie-Lune a une présence incroyable. Quand elle a travaillé avec nos animaux à Tranquil Acres, le respect, le soin et l'amour inconditionnel de Marie-Lune pour nos animaux ne sont secondés par personne. Elle a la capacité de donner de la clarté et du soutien grâce à sa capacité de guérison à nos chevaux que d'autres professionnels ne peuvent pas. Nous avons connecté avec Marie-Lune d'innombrables fois pour ses services de communication et de guérison énergétique et non seulement pour nos chevaux, mais aussi pour nous-mêmes et continuerons à le faire. Fortement recommandé, nous avons toujours hâte de travailler avec Marie-Lune car c'est toujours un plaisir d'être en sa présence."
Fiona Carmichael
London
United Kingdom
I am so grateful I found Marie-Lune, she's a generous, gifted and pure soul. Amazing!!! She facilitates absolute clarity and direction and I always feel uplifted. Going through a healing process and ascending with this level of support is a true gift. Thank you Marie-Lune for all that you do