Level 1 Online Animal Communicator
It is one of the most forgotten and shut out female archetypes in human history. Who is she? She is YOU! She is ME! She is in all of us. The wise woman, the imaginative or the seer, the healer, the shaman, the goddess, the nature witch among many other possible manifestations. The Medicine Woman holds the gifts of energy healing and expanded consciousness.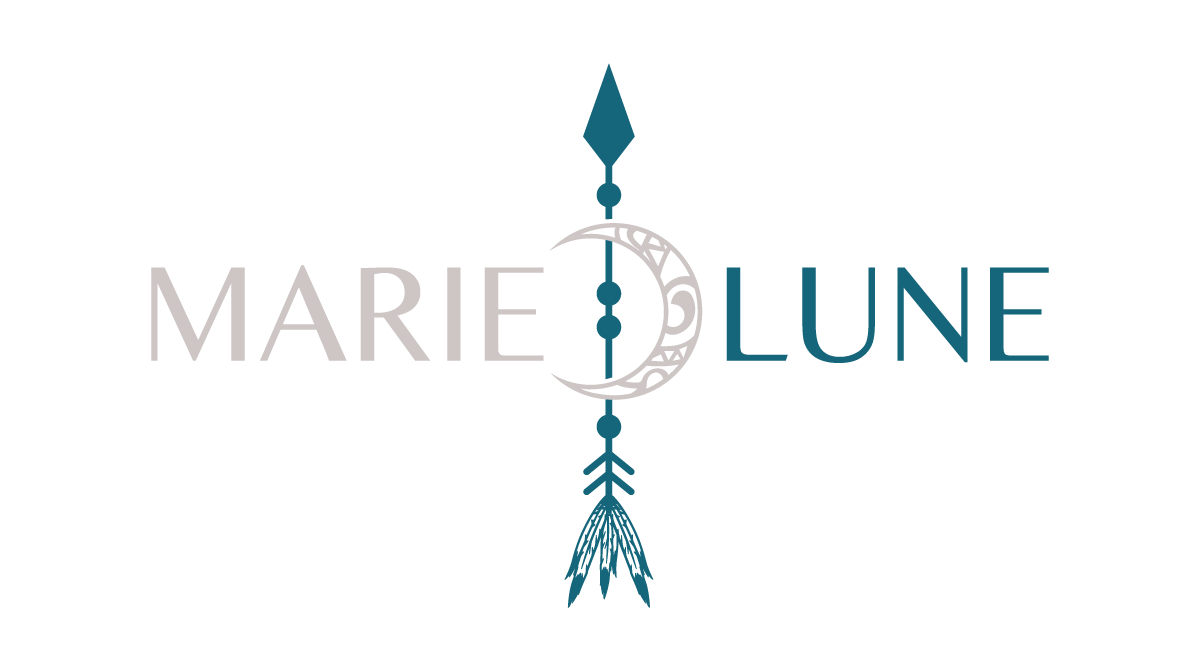 44 years of experience on this planet under my belt as an animal communicator, oracle, healer and spiritual teacher that I now joyfully and happily share with my clients and the world.
By having built a life that I love I can truly say I am the happiest I have ever been and that is what I wish for others. A life of freedom, purpose and abundance.
I have learned the art of living from the heart and taught myself how to connect with the body which to me is the ultimate freedom… being able to get my own guidance and most importantly trust it.
I love being creative and it translates in how I teach, guide and connect those who are ready to heal, transform and live their best life! My international clientele can choose to work with me through my classes, private sessions, podcast, retreats and live events.
The Protector & Assistant
Tucker has been part of my life for 11 years now since he was 8 weeks old. At the lowest point in my life he saved me from taking my own life. He has been my ride or die and for many years now also my assistant during events and healing sessions.
​
Fun Fact about Tucker...we have the exact same birth date which I realized weeks after I adopted him!
Flow is the newest member of my furry family. She is 9 years old and arrived late 2020. She is the sweetest, funniest and most loving girl! She always is close by when I am doing deep healing for myself or clients. Her signature purr and her chatty ways are very endearing.
The
HEALER
I held the vision since I was 14 years old of one day be the guardian of a sweet horse. Piper is a dream come true and worth the 30 years wait. This lovely 22 years old mare teaches me confidence, unconditional love and self-respect. She shows me I can always hold on to my gentle nature but there's nothing wrong in letting sassy loose once in awhile!
The
TEACHER