Level 1 Online Animal Communicator
It is one of the most forgotten and shut out female archetypes in human history. Who is she? She is YOU! She is ME! She is in all of us. The wise woman, the imaginative or the seer, the healer, the shaman, the goddess, the nature witch among many other possible manifestations. The Medicine Woman holds the gifts of energy healing and expanded consciousness.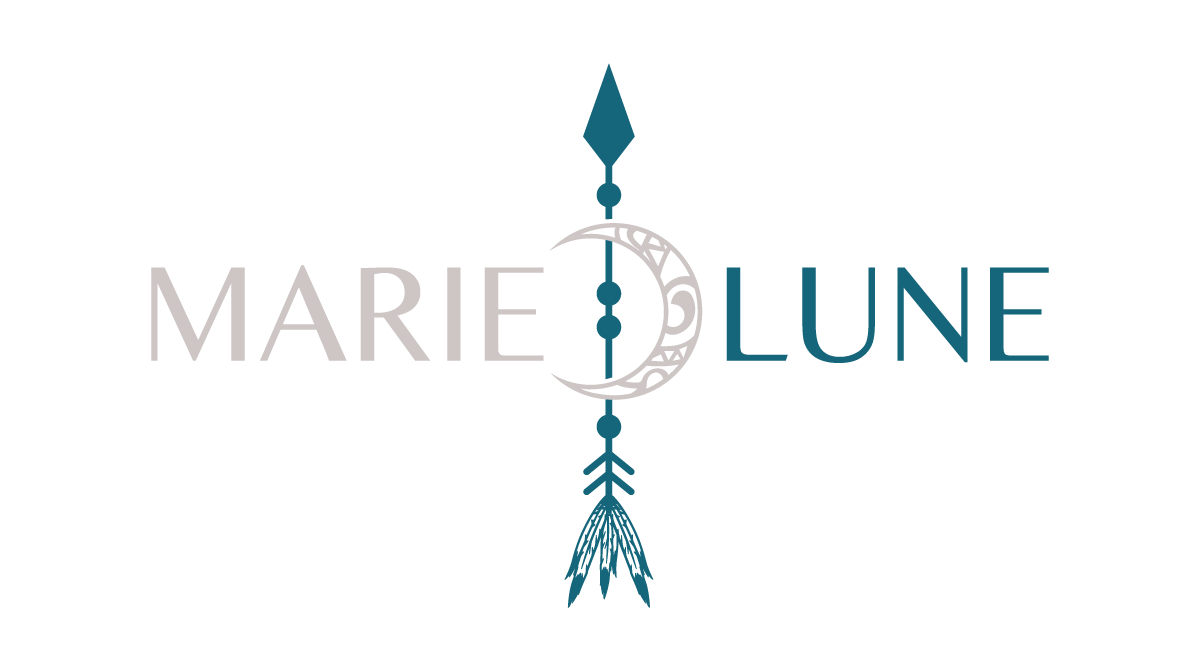 As an experienced spirit oracle I am the conduit, the telephone line between you and your spirit team. Your team is composed of many light beings such as archangels, deceased loved ones, ascended masters and guides.

This services will bring you what you need in terms of guidance and healing in any areas of your life that may require assistance.