Level 1 Online Animal Communicator
It is one of the most forgotten and shut out female archetypes in human history. Who is she? She is YOU! She is ME! She is in all of us. The wise woman, the imaginative or the seer, the healer, the shaman, the goddess, the nature witch among many other possible manifestations. The Medicine Woman holds the gifts of energy healing and expanded consciousness.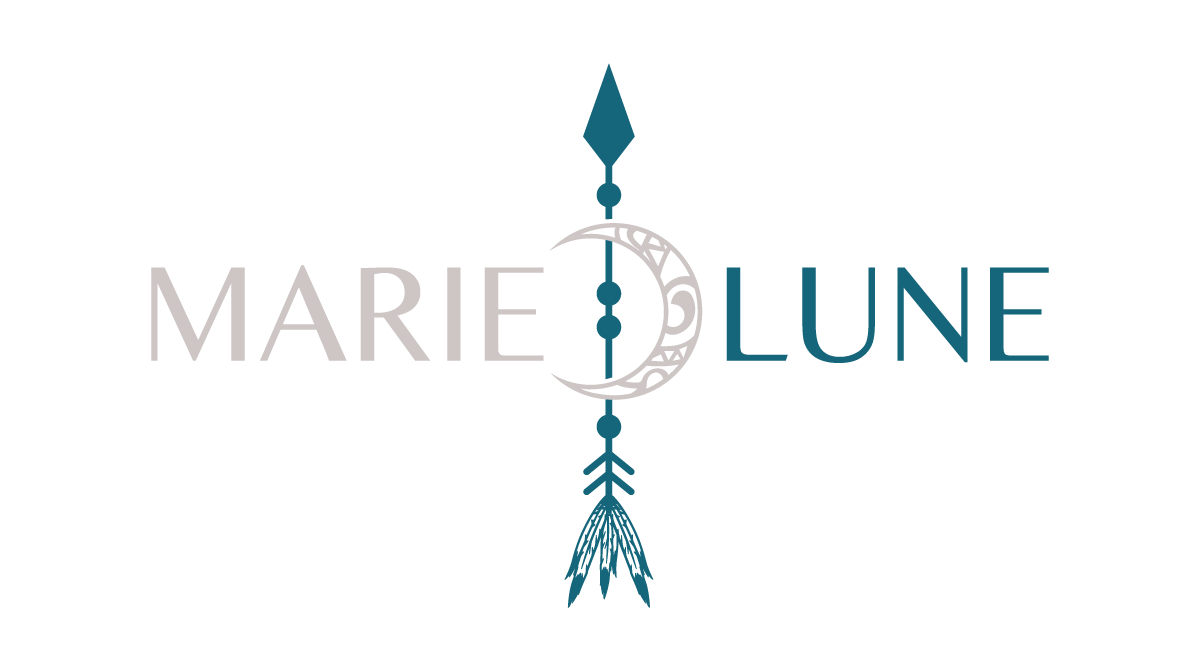 Level 1 Online Animal Communicator
Level 1 Online Animal Communicator
Level 1 Online Animal Communicator
Level 1 Online Animal Communicator
Animal Communicator - Beginner Level - ONLINE
Welcome to your first step towards understanding, connecting and communicating with the animal realm!
Animal Communicator - Intermediate Level
(STAY TUNED)
Many of you have asked for private mentorship and I couldn't be more excited to dive deeper with you on your journey to knowledge and personnal expansion! I absolutely love guiding others and feel so passionate about teaching you! My students have described me as a kind, gentle, patient and relatable teacher who will assist you in healing, transforming and building your best life.
​
Here are the two programs I offer

Animal Communication and Healing Mentorship Program
This mentorship focuses on developing your abilities in connecting, communicating and healing animals. I will personalize your mentorship, taking you exactly where you are in your development at the moment we meet and then deciding together of your goals and desired outcomes. I will design exercises, teachings and tools tailored to you in order to bring you to your highest and most successful potential.
​
Whatever your level I invite you to step into this journey with me!

Spiritual Expansion Mentorship Program
If you want to know how to connect with spirit, gain an understanding of your spirituality or learn more about your abilities and develop them further then this mentorship program is for you as it focuses on your own personal spiritual journey. Upon contacting me we will discuss together what you wish to learn and develop, then (with the help of spirit of course wink wink!) I will build a program that will assist you in reaching your goals with ease and grace.
​
Let's get excited together about the possibilities!
​
CHOOSE YOUR MENTORSHIP PROGRAM
ANIMAL COMMUNICATION AND HEALING