Level 1 Online Animal Communicator
It is one of the most forgotten and shut out female archetypes in human history. Who is she? She is YOU! She is ME! She is in all of us. The wise woman, the imaginative or the seer, the healer, the shaman, the goddess, the nature witch among many other possible manifestations. The Medicine Woman holds the gifts of energy healing and expanded consciousness.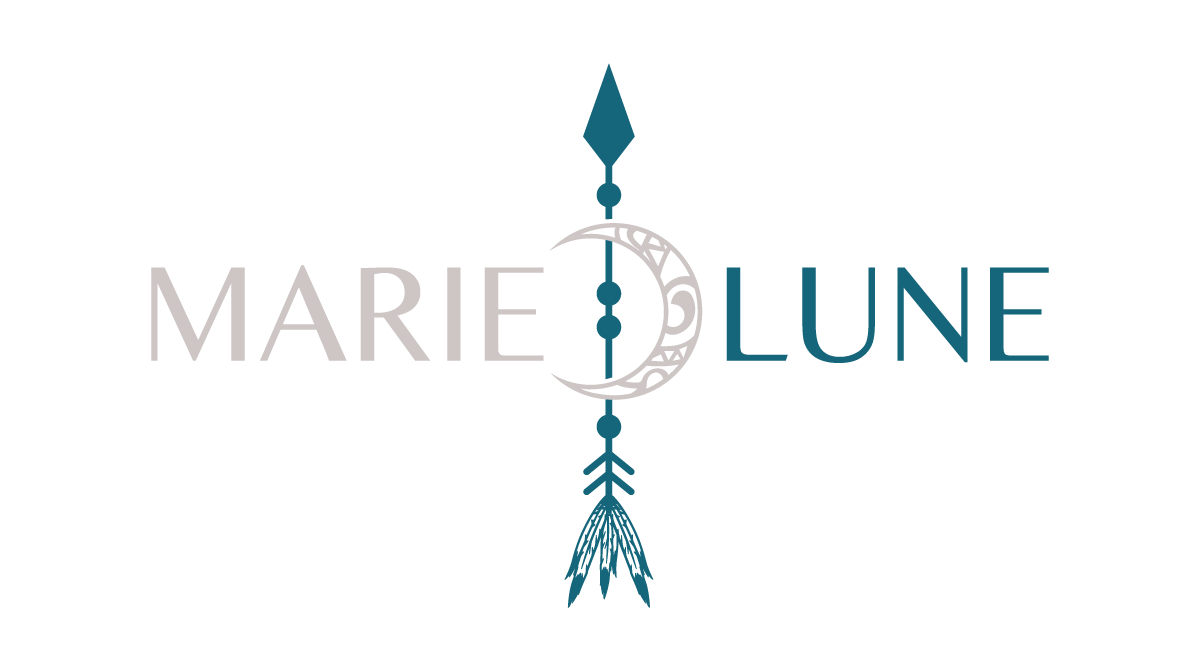 Home crafted Mala's and Bracelets
Custom Designs 'n' One of a Kinds
Crafted with great care and love, your one of a kind jewellery will arrive beaming with good JuJu! Crystal jewelry can bring about amazing things in your life. By wearing the crystal and having it with you all day, you tap into all that awesome energy no matter where you are or what you're doing.



Crystal jewelry is gorgeous - They add Bling to every outfit and occasion!
Crystal jewelry is healing - and each beholds its own unique healing qualities!
Crystal jewelry is powerful - And they are always working there MagicK!
Crystal jewelry is convenient - Easy on, easy off!

These ones have already

SOLD

but new bracelets and malas will be posted weekly