Level 1 Online Animal Communicator
It is one of the most forgotten and shut out female archetypes in human history. Who is she? She is YOU! She is ME! She is in all of us. The wise woman, the imaginative or the seer, the healer, the shaman, the goddess, the nature witch among many other possible manifestations. The Medicine Woman holds the gifts of energy healing and expanded consciousness.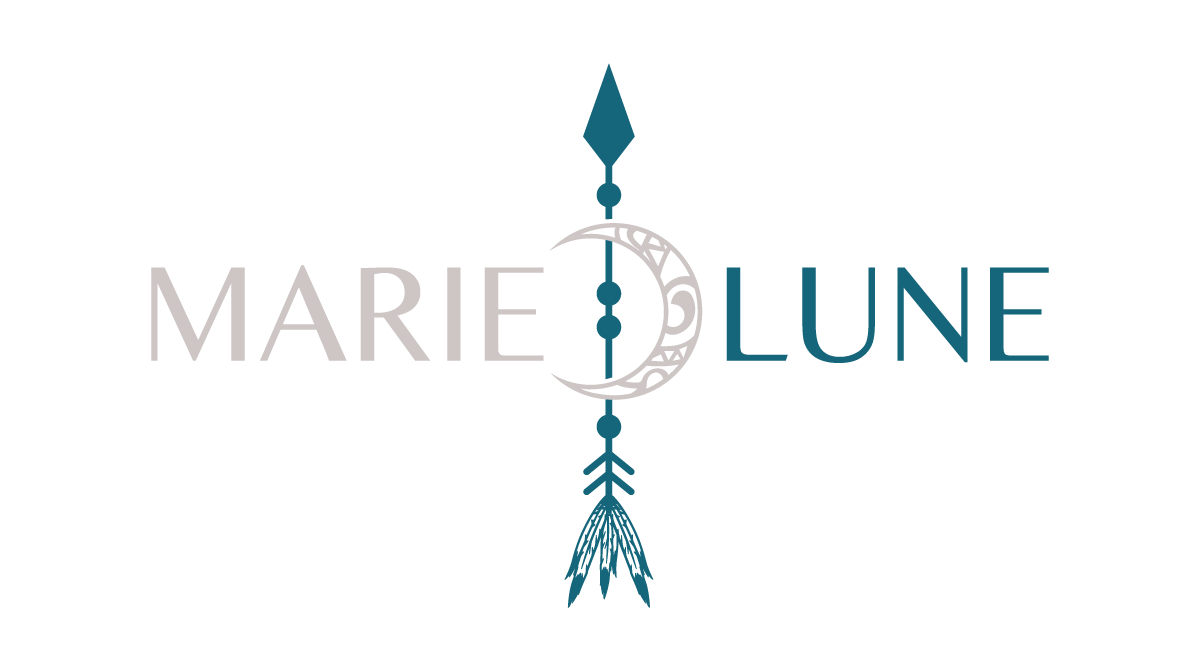 ​Whether you are here to connect with a deceased loved one, learn how to communicate with Spirit using your own intuitive gifts, or receive insight into your souls journey– you're in the right place.
I am here to assist in the way your soul needs it. To bring at the forefront what is for your highest good. To help you align with your truth at all levels and to be a catalyst for you to thrive towards your best self and life. I promise to accompany you with gentleness, integrity, compassion and with a pure and truthful heart.
How would you like to connect with me today?
Courses
+
Events
Handmade
Jewelellery

Missing
Animals
Animal
Speak
Channelling
+
Readings
As an animal healer and communicator, my role is to facilitate healing via energy treatments of your beloved companion and allowing a fluid communication by translating and transmitting their needs and what they wish to express to you.
​
Being a lover of all living creatures, I adore establishing a dialogue with them via telepathy, to insure a genuine connection.
*Sessions are available virtually or in person.
When an animal goes missing so much goes thru our mind and it's hard to know where to start looking. We feel hopeless, sad and everything in between. Let me help you by retrieving informations using my psychic and animal communication gifts.
My role as a channeller is to be a bridge between you and your Spirit Team (Guides, Archangels, Guardian Angels and departed love ones), and to share messages to assist you in finding direction, guidance and healing in your everyday life. Every session is unique and tailored to your own specific needs.
My role as an energy healer is to restore and rebalance the flow of energy in the body. I act as a conduit between my client and his divine team. The objective is to remove old blocks, increase energy flow in the whole body, to facilitate the healing process.
Animal Communication Courses
Welcome to your first step towards understanding, connecting and communicating with the animal realms!
I have met a LOT of healers and channellers and she is the real deal.
Marie-Lune is amazing! I have met a LOT of healers and channellers and she is the real deal. Over the years, she has done the hard work on herself; that challenging Inner journey essential for healers to be able to help others from a true place of soul alignement. With Marie-Lune there is no agenda, just kindness, a deep connection with Spirits and a passion to help others.
Marie-Pierre Chaumont, Channeler and Spiritual Teacher, Canada